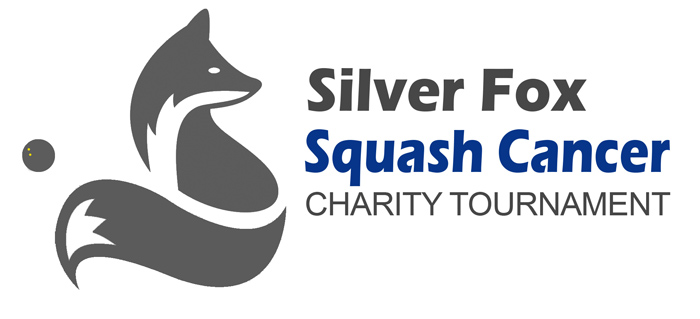 The Canada Games Complex is hosting the 26th Annual Silver Fox Squash Cancer Charity Tournament March 27-29, 2020!
We will be raising funds for both the Northern Cancer Fund (via Thunder Bay Regional Health Sciences Foundation) as well as the Underground Gym. Last year with the generous help of our corporate sponsors, we were able to donate a combined $5,800 to the Underground Gym and the Northern Cancer Fund and this year we hope to beat that!
NEW THIS YEAR! We will be providing a

$1,000 purse for the winners of the Open Division
! We are really excited to be able to offer this and hope it means more folks from the region and beyond will be enticed to come and play for some serious cash! 
Donate Online
Donations to tournament costs, the Underground Gym and/or the Northern Cancer Fund can be made conveniently by clicking below:
Cost
$60 for Adults/Seniors and $40 for Juniors (payable before play) (multiple juniors from same family will be $30)
Early Bird Draw
As usual, we will have an Early Bird Draw for those players keen on registering early! Register BEFORE March 7, 2020 for your chance to win a sweet prize!
Social
We will be hosting two socials again this year! Friday night will take place at Sleeping Giant Brewery and Saturday night will be at Tony & Adams. Extra tickets for non-players to attend Tony & Adams will be $25.
Divisions
Open
A
B
C
D
Women's Beginner
Jr A
Jr B
Toonie Tourney
Back by popular demand will be the Saturday afternoon toonie tourney! Bring your spare change for your chance to battle it out on the squash court to win half the pot! Timing will depend on the draw but we hope to have it sometime on Saturday during the day. Be sure to come out to this super fun event!
Registration