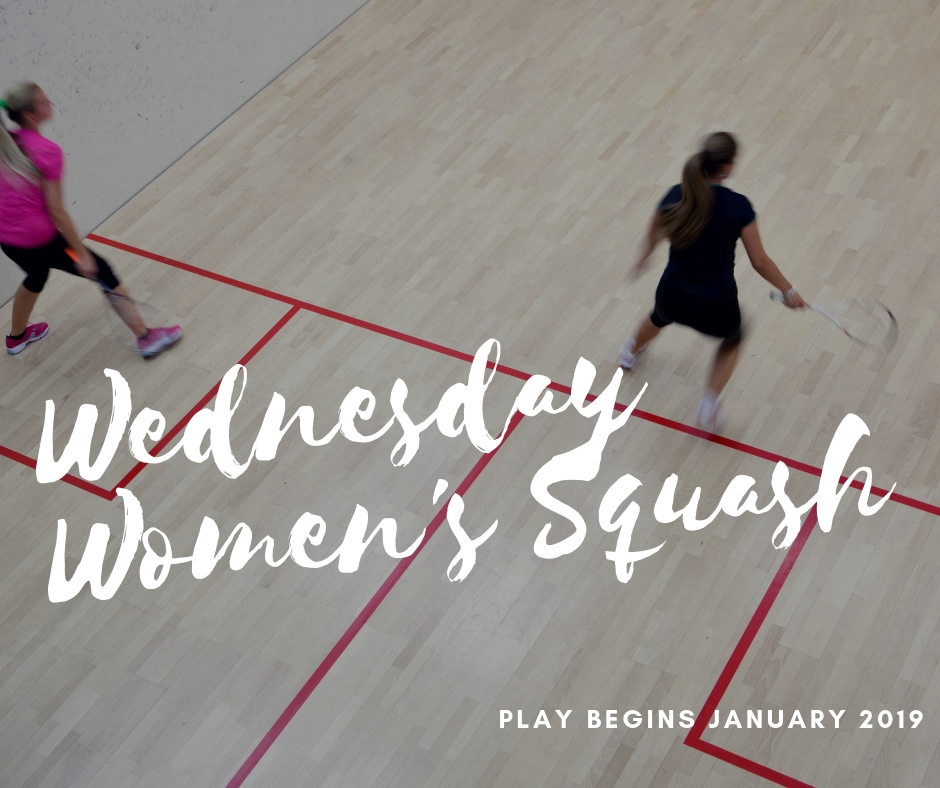 Women from all levels of play are welcome to come out to the Canada Games Complex on Wednesday nights starting January 23 2019 for squash and opportunity to connect! Details below
Details
Plan to start in January 23 – March 27, 2019
Time will be 6:50 – 8:30pm (ish)
All levels of play welcome – including brand new players!
New and developing players can learn from Katie Arpin, squash coach
Drop-in style (i.e. not super competitive but still competitive for those looking for it!)
Objective is:

Exercise
Squash development
Growing female squash community in Thunder Bay
Getting to know one another in order to play more beyond Wednesday nights!
Cost
$45 for Canada Games Complex Members
$80 for non-members (includes punch cards)
Registration
Registration can be filled out at the Canada Games Complex front desk!
More Questions?
Drop an email to Katie Arpin: arpinkatie@gmail.com
Also – follow the Thunder Bay squash community on Facebook for updates! And if you haven't joined the mailing list yet, you can do so here!