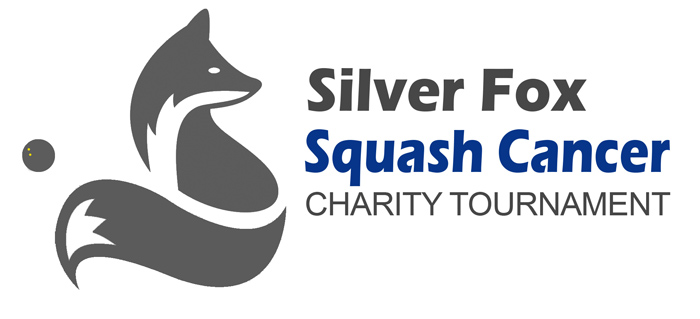 We are excited to bring back the Squash Cancer Charity Tournament after a 2 year hiatus (due to COVID-19 of course) on April 29 to May 1, 2022. This year's tourney may be a wee bit smaller scale but still promises lots of competition, great food, socials and fundraising for two important causes in our community: Northern Cancer Fund (via Thunder Bay Regional Health Sciences Foundation) and the Junior Squash program! We hope you'll join us! Below are all the details…
Cost
$60 for Adults/Seniors and $40 for Juniors (payable before play) (multiple juniors from same family will be $30)
Donations and Registration Payment
Any donations that would like to be made to the Silver Fox Squash Cancer tournament can be sent through e-transfer to silverfoxsquashcancer@gmail.com. For your convenience, we will also accept payment for registration via e-transfer and will be sure to indicate it on our registration form.
Early Bird Draw
We will have an Early Bird Draw for those players keen on registering early! Register by April 9, 2020 for your chance to win a brand new squash racquet: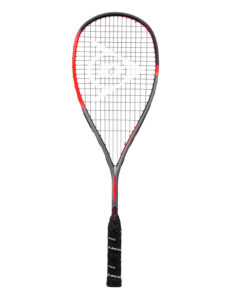 Accommodations
A special rate of $129 a night at the Days Inn & Suites by Wyndham (645 Sibley Dr, Thunder Bay) has been made available for players coming in from out of town. Please click the Days Inn logo to book with this special rate:
Social
We will be hosting two socials this year! Friday night at 8pm will be at the Sleeping Giant Brewery while Saturday night is still to be determined. Registration for the tourney includes social entries and a token for a beer on the Friday night! Saturday we will have a silent auction for raffle tickets
Divisions
A
B
C
D/Beginners
Women's Division
Jr A
Jr B
Toonie Tourney
Back by popular demand will be the Saturday afternoon toonie tourney! Bring your spare change for your chance to battle it out on the squash court to win half the pot! Timing will depend on the draw but we hope to have it sometime on Saturday during the day. Be sure to come out to this super fun event!
Hoodies
**We have hoodies available for purchase all weekend**
The hoodie is two-tone (black and charcoal) and made of 100% polyester with Spandex cuffs. The cost is $50 (a portion going toward fundraising for our local charities):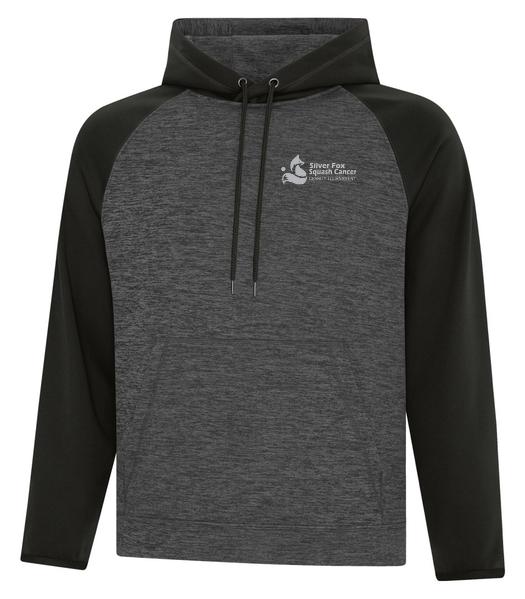 Registration
Registration has been closed